Skip to Content
Learn About Our Lamar and Stockton Dentistry Services
Lamar and Stockton Family Dentistry offers a wide range of exceptional dentistry services to our neighbors in Stockton and Lamar. Our team is dedicated to providing outstanding dental procedures in a comforting, warm environment.  We understand how nerve-wracking dental procedures can be, which is why we go above and beyond to ensure you're comfortable at all times during your visit.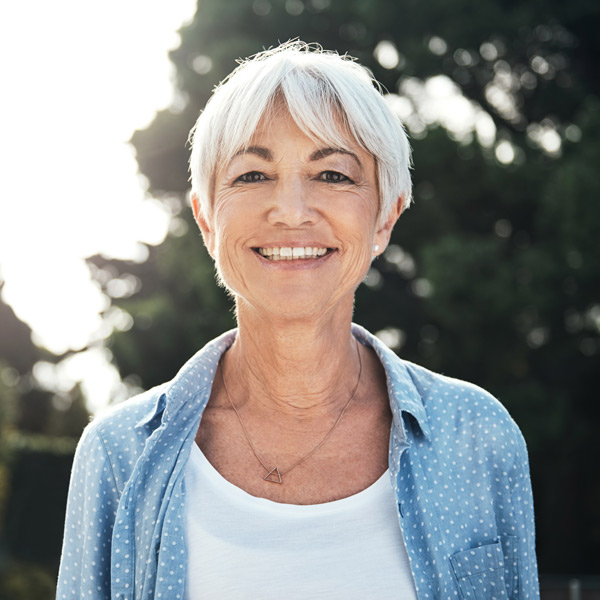 Exceptional Services & Care
At Lamar and Stockton Family Dentistry, our staff has decades of experience and knows how to handle even the most difficult dental issues. We offer routine dental services, as well as surgical procedures and cosmetic services to ensure your smile is healthy and beautiful. Our team can also perform various non-surgical dental procedures designed to help protect your gums and teeth.
Our Premier Dental Services Include:
Sedation dentistry is a great option for individuals who can either not sit still during dental procedures, or have extreme anxiety about dental procedures. Depending on the service you need, we may be able to sedate you so you can relax throughout your dental procedure!
Have the smile you have always dreamed of visiting one of our dentists today! Our cosmetic dentistry services include dental implants, veneers, and dental crowns. We also offer in-house teeth whitening services to provide you with beautiful, white teeth in under an hour!
We offer dental services for patients of all ages! Whether you have a toddler or a grandmother who needs dental services, our team can be of assistance. All our services are performed in a gentle, professional manner and you can rest assured that our seasoned team will provide you with top-notch dental services.
In the event that you have severe pain coming from your molars, you may need a root canal. While root canals can be extremely painful, Dr. Moyer and our team of medical professionals have the tools and expertise necessary to resolve your issues with minimal pain and discomfort.
For quick and painless teeth whitening services, visit our office for Zoom!. Unlike many over the counter products that inflame and damage your gums, Zoom! whitening is designed to brighten your smile without causing additional sensitivity or pain and often provides excellent results in about an hour!
To schedule an appointment with one of our dentist, please call: