Skip to Content
Protecting Your Teeth
More than 30 years ago, Dr. Jeffery Moyer dedicated his life's work to helping people transform and protect their smiles. Since Lamar and Stockton Family Dentistry opened, it has been our goal to provide the best dental services in a comfortable, welcoming environment. If you need dental services, you have come to the right place! Our staff offers a plethora of dental services, including dental crowns.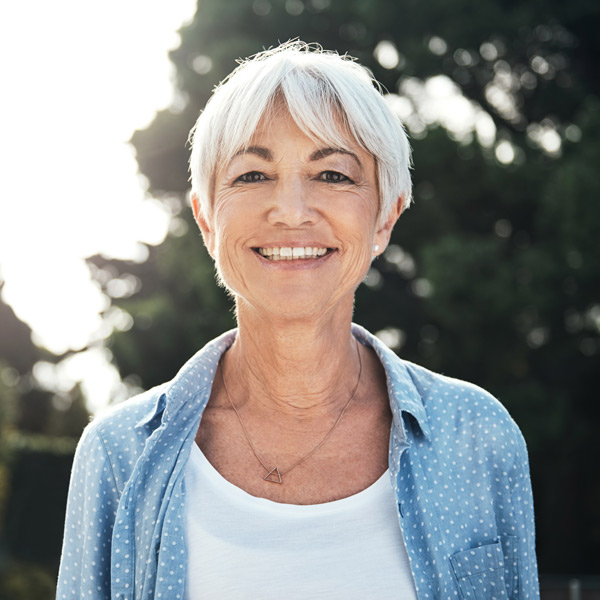 Do I Need a Crown?
Dental crowns are necessary if:
Your teeth are broken
Your teeth are cracked
Your teeth are decayed
The dental crowns we provide at Lamar and Stockton Family Dentistry are made of porcelain and are designed to blend with the rest of your teeth. Crowns provide the necessary protection and durability to make sure your teeth are properly maintained. Protect your teeth and your smile by having dental crowns placed on your damaged teeth as soon as possible.