Skip to Content
Family Dentistry in Lamar and Stockton
When searching for a dentist who can care for your entire family, consider Dr. Moyer at Lamar and Stockton Family Dentistry! Dr. Moyer has more than 30 years of dentistry experience, and he, along with the rest of our staff, is dedicated to providing a safe, comfortable environment so you can relax during your dental procedures. We see patients of all ages—ranging from toddlers to seniors! Whether you wish to schedule your child's first teeth cleaning or would like more information regarding dentures, we can be of assistance.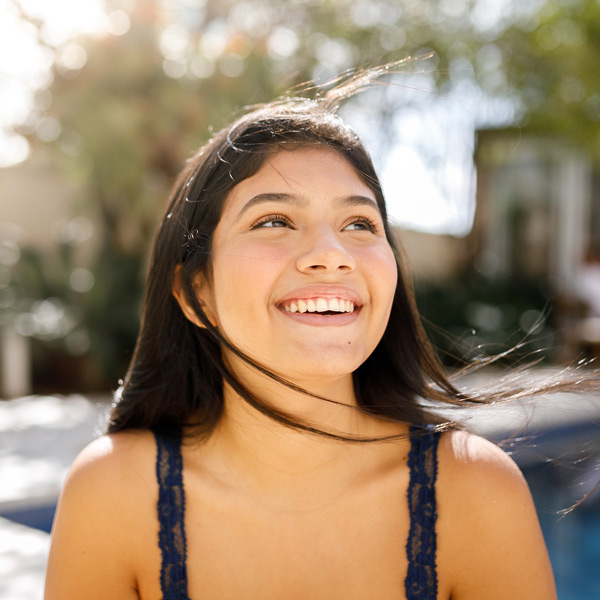 Dental Services for the Whole Family
Examples of family dentistry services we offer include:
X-rays
Fillings
Crowns
Dentures
Cleanings
Dental exams
Oral cancer screening
Visit Our Office Today
Your comfort is our number one concern, and if necessary, we offer sedation dentistry for those who become anxious during dental procedures. Credit cards are accepted at both offices, and we offer consultations if you would like more information regarding one or more of our services. If you've noticed soreness, pain, or anything else making your teeth and mouth uncomfortable, don't hesitate to give us a call and schedule an appointment. Please contact one of our offices in Lamar or Stockton, MO!