Skip to Content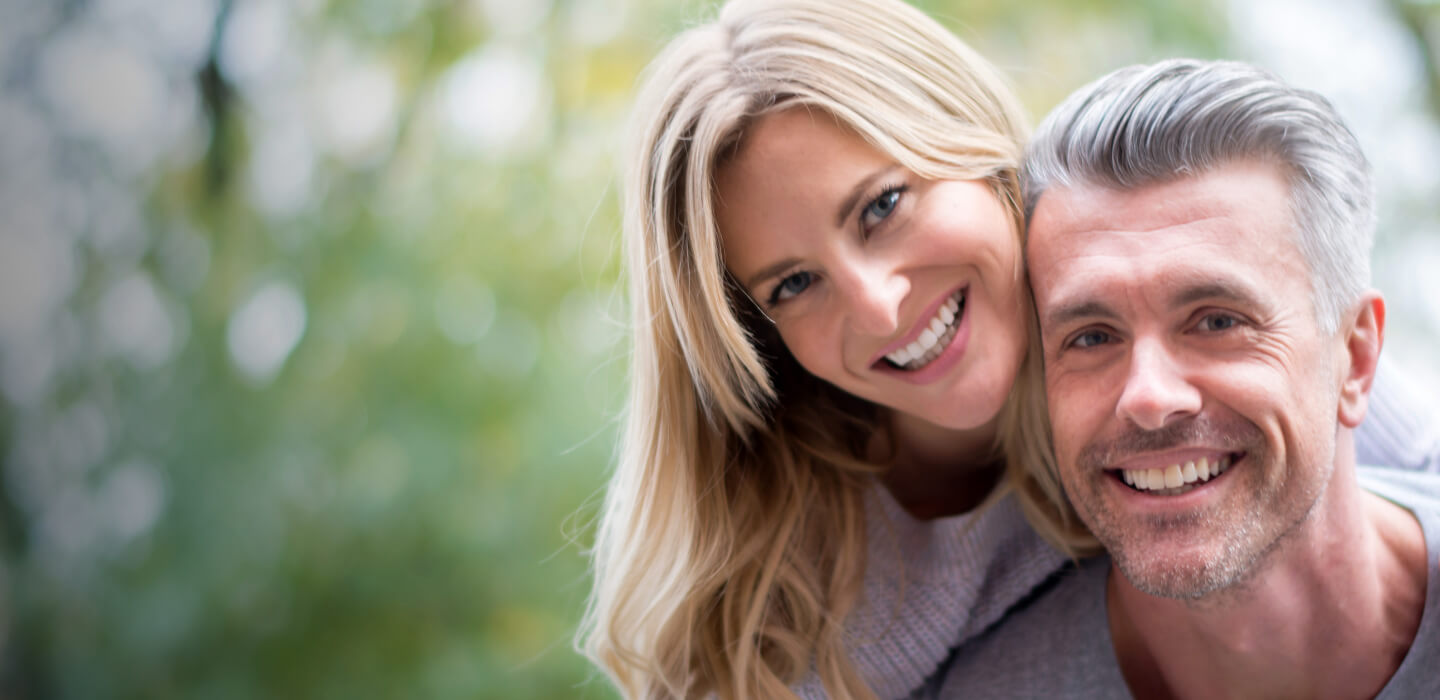 Nervous About Seeing the Dentist?
Our helpful staff specializes in sedation dentistry to help restore your healthy smile.
Lamar and Stockton: Where Comfort is our first concern
At Lamar Family Dentistry and Stockton Dental Care, you and your family's oral health are always our top concern.
We understand how scary dental offices and procedures can be, which is why our staff strives to provide a warm, comforting environment so you can feel as relaxed as possible.
All our services are performed in-office by our highly experienced staff, and we strictly utilize state-of-the-art tools and products to ensure you can obtain the best smile possible. For more information, please contact one of our locations today!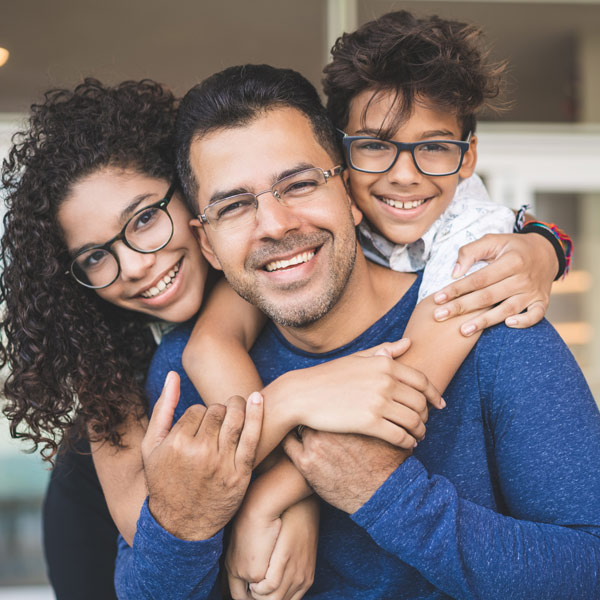 Why Choose Us?
Our Lamar dentistry office differs from others in the area because:
We offer laser dentistry
We provide root canal therapy
We provide a friendly, caring staff
We offer dental care while you sleep
We offer non-surgical preventive gum therapy
We offer natural-looking full and partial dentures
Keep Your Smile Looking Beautiful
Maintaining your oral health is just as important as keeping up with your physical health – and if you do not visit a dentist regularly, your overall health may be negatively affected as a result. Our staff at Lamar and Stockton Family Dentistry have the tools and experience necessary to help enhance and protect your smile! From cosmetic dentistry to root canals, our seasoned dentists can provide you with a wide range of dental services. Our staff is gentle, caring, professional, and always puts your needs first!
Lamar
Lamar Family Dentistry, Broadway Street, Lamar, MO, USA
Stockton
Stockton Dental, West Smith Drive, Stockton, MO, USA