Skip to Content
Zoom!™ Teeth Whitening in Lamar and Stockton
If you're looking for a fast, safe, and effective way to whiten your teeth, then you should consider our Zoom! Teeth Whitening™ services at Lamar and Stockton Family Dentistry. Unlike traditional whitening services that require you to wear whitening trays for months on end, Zoom! provides immediate results after one office visit. By using a light-activated gel that has been scientifically formulated to tackle even the most severe stains, we can effectively improve the overall look of your smile.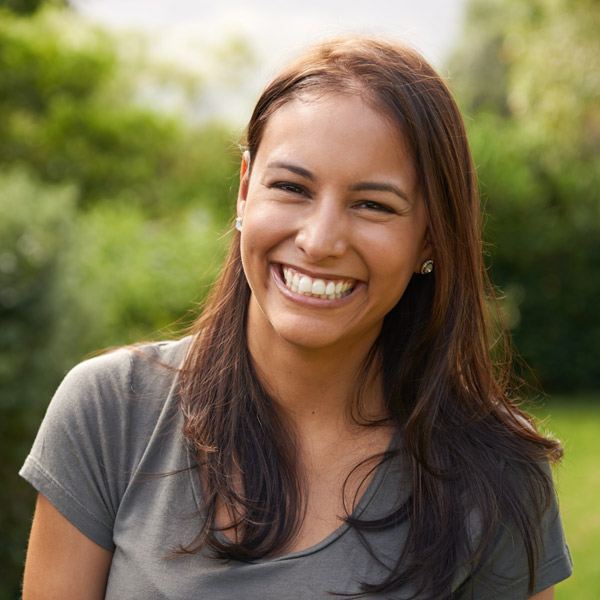 Giving You The Smile Of Your Dreams
Our Zoom!™ whitening services can:
Gently remove surface stains and discoloration
Drastically improve the whiteness of your teeth
Remove unsightly stains from coffee and other beverages
Schedule a Consultation Today
For a painless whitening solution that will last you for years to come, let our team at Lamar and Stockton Family Dentistry assist you. With our state-of-the-art facilities and caring staff, you can rest assured that you are getting the best treatment possible.
If you've been self-conscious about gaps or missing teeth in your smile and you're looking for a reliable fix, don't hesitate to give us a call and schedule an appointment. Please contact one of our offices in Lamar or Stockton, MO!