Skip to Content
Sedation Dentistry in Lamar & Stockton, MO
Do you become anxious at the thought of having a dental procedure? Have you delayed seeing a dentist due to your anxiety? At Lamar and Stockton Family Dentistry, we know how scary it can be to visit a dentist and to undergo dental procedures. However, not only is our staff incredibly kind and comforting, but we also offer sedation dentistry for those who request said service. We want you to be as comfortable as possible during your procedure, and sedation dentistry can help.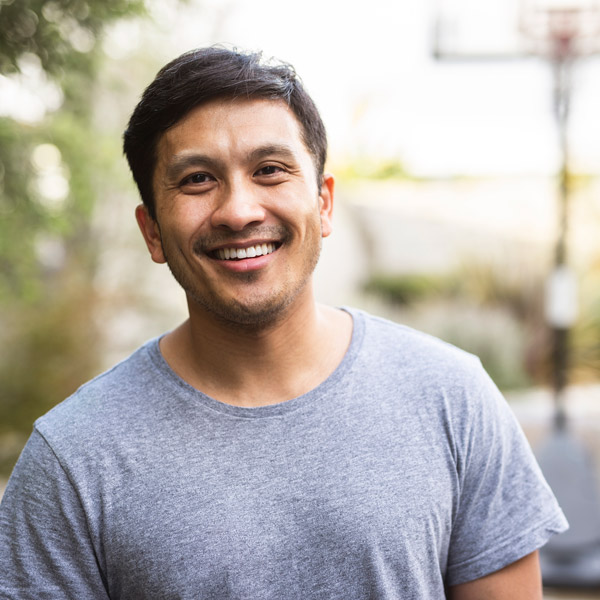 Remain Calm During Dental Procedures
Benefits of sedation dentistry include:
It's completely pain-free
It ensures quality of treatment
You are in a relaxed state during your procedure
You will have little or no memory of the dental service
Sedation dentistry is great for those with extreme dental fear, pain sensitivity, an uncontrollable gagging reflex, and for individuals with disabilities that prohibit them from remaining still for prolonged periods of time.
Visit Lamar Family Dentistry Today
For quick relief from the pain and damage of a sudden dental injury or malady, give us a call and schedule an appointment. Please contact one of our offices in Lamar or Stockton, MO!