Skip to Content
Root Canal Services
If you believe you need a root canal, it is imperative you seek a dentist who is experienced to ensure you receive the best possible outcome. At Lamar and Stockton Family Dentistry, our dentist has nearly three decades of dentistry experience and has performed hundreds of root canals in our safe, caring, and comfortable office environment. While root canals used to be a dreaded procedure, our staff goes above and beyond to make it as comfortable and relaxing for you as possible.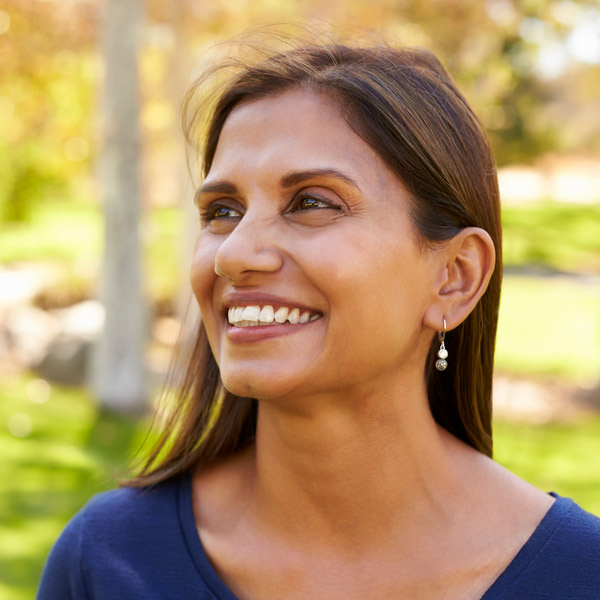 Providing Relief From Your Worst Symptoms
You may need a root canal if:
Bumps start to form on the gum below said affected tooth
You experience severe pain when eating or put pressure in said area
Your tooth hurts and is extremely sensitive to hot/cold beverages and food
Root canals should not be avoided, because if they are left untreated, the damaged tooth/teeth can lead to extensive oral problems. Rest assured when you visit Lamar and Stockton Family Dentistry for a root canal, you are obtaining some of the best services available in the Lamar and Stockton area.
Contact Us for More Information
For quick relief from the pain and damage of a sudden dental injury or malady, give us a call and schedule an appointment. Please contact one of our offices in Lamar or Stockton, MO!