Skip to Content
Dental Implants in Lamar & Stockton, MO
Dental implants are a great way to permanently repair damaged teeth or replace missing teeth. If you are self-conscious of your smile due to missing/damaged teeth, our staff at Lamar and Stockton Family Dentistry can help. Our dental implant services are performed in-office by our highly trained dentist and staff members.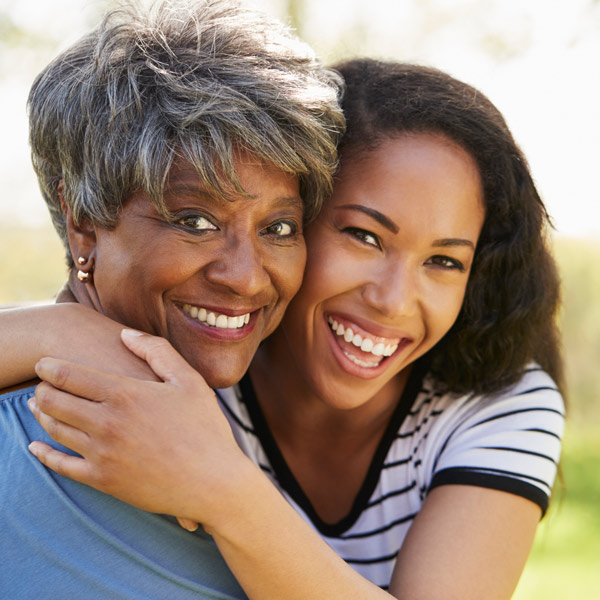 Eliminate Damaged or Missing Teeth
Dental implants provide the following advantages:
Improved speech
Improved oral health
Improved appearance
Speak With Our Dentists Today
Once you have dental implants installed, you do not need to worry about taking them out for cleanings, as you would dentures. Dental implants are a permanent way to transform your smile and only take a few office visits to complete. While only certain people qualify for dental implants, you can learn whether this option is right for you by reaching out to our office and speaking with one of our representatives.
For expert dental care, give us a call and schedule an appointment. Please contact one of our offices in Lamar or Stockton, MO!